The management team of Lunar Digital come from a strong data centre focused background.
Previously, the team have transformed two start-up companies from zero into leading providers of carrier neutral data centres in London and Manchester, providing digital hubs for several global markets. 
Both companies were acquired by leading and listed global and enterprise companies paving the way for the management team to provide future investment into new and greener technologies.
The teams experience in the data centre field, more specifically running energy efficient data centres, has allowed them to reform into this new entity whose goal is to re-shape the crypto mining industry with a strong renewable energy focus.
Further to this, a share of profits generated from mining activities are invested, via our sister company Lunar Green, into new renewable energy schemes, including solar, wind and carbon dioxide sinking with sustainable forestry.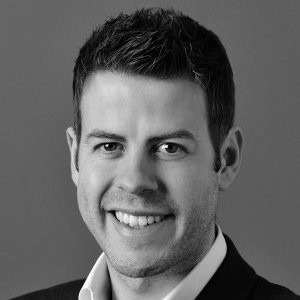 Rob studied Biochemistry and Genetics at Lancaster University in the 90s and Bioinformatics at the University of Leeds in the early 2000s before beginning his professional life as an online lecturer for the University of Leeds.
During his time as a lecturer, Rob co-founded and served as CEO of his own start-up, UK Grid. In under seven years, Rob and his team transformed the start-up into Manchester and the North West's leading provider of carrier neutral data centres, providing a digital hub for several global markets.
Following the sale of UK Grid in 2011, Rob joined LDeX as CEO. LDeX provides mission critical data centres and low latency connectivity solutions to businesses around the world. There, Rob led the managerial team in making the company a profitable organisation with year on year revenue growth. The company was sold in 2018 and continues to be an industry leader.
Having been a success with nearly two decades in the industry, Rob realised that the experience and knowledge he'd gained in that time could be employed to help others. And so in 2020, Paddy and Rob founded LunarGreen, with its stated mission to invest in and mentor ethical businesses.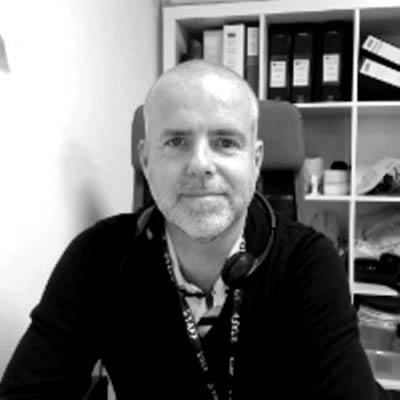 Patrick began his journey into information technology studying computing at Amersham College in the late 90s. From there, he went on to hone his skills working for some big brands in tech and media, first as an engineer for IT equipment and services giant Fujitsu, and later as a network manager for BBC Worldwide.
Paddy entered the data centre and ISP network industry as director of Zander Networks in 2005 and while there, also served as technical director at UK Grid, where he remained until its sale in 2011. He then took his expertise and experience to LDeX, where he was COO until 2018, when the company was sold.
With his time in the data centre industry behind him, Paddy needed somewhere to direct his technical expertise and after long discussions with Rob, they realised that together they could use their skills to help others. And so in 2020, the partners founded LunarGreen, with its stated mission to invest in and mentor ethical businesses. 
Rob and Paddy co founded Lunar Blockchain in 2021, a privately owned company specialising in ethical crypto mining and hosting with a view to funneling profits into ethical projects, backed by their Lunar Green business.